Ayurvedic Medicine for Sleep
Do we thrive for a healthy mentality in every perspective we deal with on a daily basis? The isolation, Struggles, you may have gone through, several personal losses followed by the Covid – 19. The pandemic has taught us, even at the peak of achievements, all at the end matters is a sound sleep, a healthy mind, and a fruitful life. At an increasing rate, the importance of sleep is gaining attention all over the world.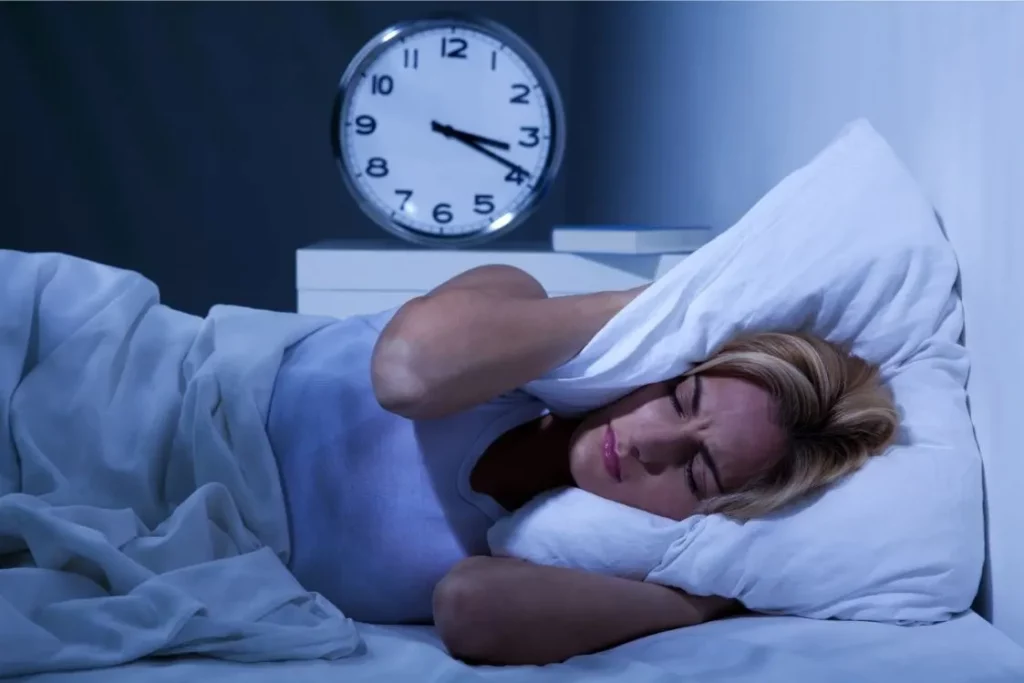 Ayurvedic Medicine for Sleep emphasize the essentiality of a disciplined sleep cycle for a healthy life. The busyness we admire, how productivity encourages the idea of outliving the competitive world deliberately rejects the immense benefits we receive through deep sleep.
According to Ayurvedic terms, the absence of equilibrium in the three Doshas (Vata, Pitta & Kapha) left us in a state of unsettlement and complete disruption of mental balance. As mentioned, particularly, the absence of Vata, results in an imbalanced lifestyle, stress, anxiety, and panic attacks. On the contrary, you may suffer sudden wake from sleep with palpitation and be unable to sleep due to anger, fear, etc.
Apart from curing Insomnia, Ayurveda proposes a set of rules and lifestyle changes to flourish in day-to-day life. Ayurvedic Medicine for Sleep certainly demands, setting up a sleep schedule and sticking to it for a longer period, until our brain adapts it. The sleep schedule differs from person to person, you may adapt a schedule according to your need and flexibility.
To ensure a sound sleep, proper nutrition must be enhanced, and a dietary control inclusive of vegetables and fresh fruits to ensure flawless digestion. Elaborating the term Insomnia in Ayurveda, it is of multiple types varying according to the stages of the disease. In Ayurveda, it is termed as Anidra or Nidranasha that disrupts the human equilibrium system by affecting the Tarpaka Kapha, Prana Vayu (A supplement to Vata Dosha), and Sadhaka Pitta. The resting functions of the body are heavily interpreted and the imbalance of Prana Vayu results in paving depression and panic attacks. 
Addressing the imbalance, the dietary initiatives, Ayurveda proposes a set of treatment proposals inclusive of oil massages and herbs. Abhyanga, gently massaging on the scalps on a daily basis with prescribed oils, sets the human body relaxed and settled. Draksha As we discussed on the dietary actions, eating a bowl of fresh grapes brings tremendous results by sound sleep and reduced sleep hangovers. Along with fruits, Ayurveda suggests Madhura Rasa for the often incessant problem of Insomnia. Samavahana, the body massage using oils mixed of almond, rose, jasmine, and sandalwood effectively take action in a short span. The perfect blend of Ashwagandha. Tulsi, Yashtimadhu, Brahmi, Mandukaparny rejuvenates the brain cells to function accurately and advance a structured sleep cycle.
Addressing the mental difficulty, based on the patient's daily plans and activities, advisory actions are made on daily fast food habits and usage of soft drinks. Developing a sound sleep schedule, usage of caffeine and late-night snacks should be avoided. An enhancement and proper intervention are possible on each and every one by absorbing the natural elements and attaining a healthy sleeping schedule.